News
Malta: Robert Abela's Labor Party declared winner of the legislative elections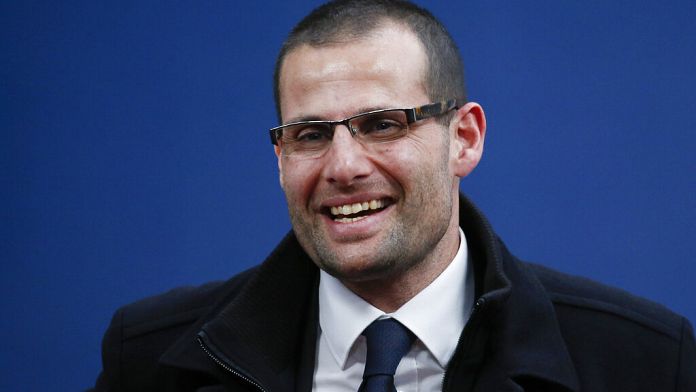 AT Maltasupporters of Labour Party in power began on Sunday to celebrate their victory in legislative electionsthe third in a row.
Unsurprisingly and even before the announcement of the final results, the Prime Minister and Labor leader, Robert Abela, told Maltese television that his party had won the majority of votes. For its part, the center-right opposition party, the Nationalist Party, admitted defeat.
This would be the first mandate won at the polls for Robert Abela, appointed head of government after the resignation, at the beginning of 2020, of Joseph Muscatafter suspicions of corruption and the 2017 murder of the investigative journalist Daphne Caruana Galizia which shook the country.
While the young voters aged 16 and 17 were allowed to participate in a national election for the first time, the participation rate, which usually exceeds 90%, should this time be around 85%.