News
Mali: the European Union sanctions five officials, including the Prime Minister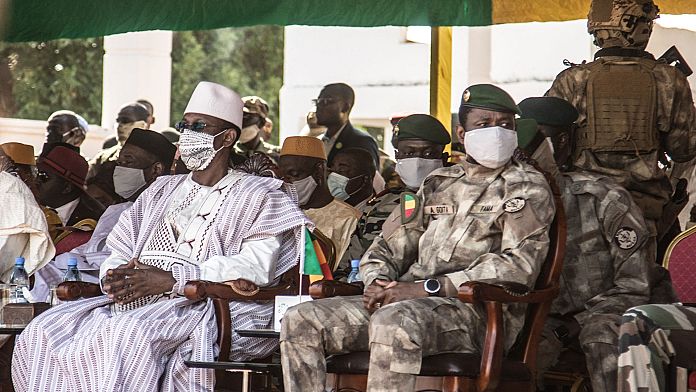 One of the EU institutions, The European Council sanctioned this Friday five Malian officialsincluding the transitional Prime Minister Choguel Kokalla Maigaaccused of obstructing the political transition in this junta-ruled country, according to a press release.
These penalties consist of a ban on entering EU territory and a freeze on their assets. EU individuals and entities are further prohibited from making funds available to these five officials.
In addition to the Prime Minister, among those sanctioned are two "key members of the inner circle" of Colonel Assimi Goïta, the head of the Malian junta, invested transitional president in May 2021 after a second putsch.
They are Malick Diaw and Ismaël Wagué, considered to be instigators of the August 2020 coup, during which the military overthrew President Ibrahim Boubacar Keïta, according to the reasons for the sanctions published in the Official Journal of the EU.
In addition, Ibrahim Ikassa Maïga, Minister of Refoundation since June 2021, and Adama Ben Diarra, are also targeted for having played a key role in the overthrow of President Keita, according to the same source.
These five officials have already been sanctioned by the Economic Community of West African States (ECOWAS).
On January 9, the organization took a battery of vigorous economic and diplomatic measures against Mali to sanction the junta's intention to remain in power for several more years and its refusal to organize February 27, as it initially committed to it, with elections bringing civilians back to power.