News
Lushenko closes his country's airspace and assures that "NATO capabilities are strengthening"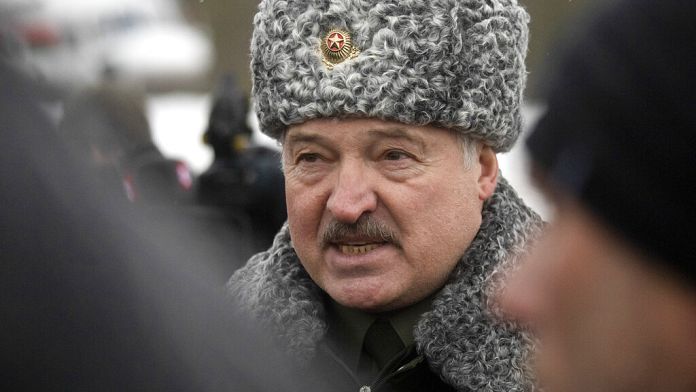 The President of Belarus closes his country's airspace and says he has information on NATO's capacity building in its western neighbors, in Poland and in the Baltic countries.
Alexander Lukashenko also assures that Belarusian troops do not participate in Russian operations in Ukraine, but that his country will defend Russia in the event of an attack.
Alexander Lukashenko, President of Belarus: "I have received information about the formation of groups in Poland and Lithuania so that when a conflict with Ukraine begins, it can serve as a pretext for them to pass through Belarus, by air and ground, and come and hit Russia in the back. That's why I warned that – we won't be traitors and we won't allow you to shoot the Russians in the back."
For his part, through the voice of his Minister for Foreign Affairs, France condemns the "use of the territory" of Belarus by the Russian army to carry out military operations in Ukraine.