News
Loukoil, number 2 of Russian oil, calls for an end to the conflict in Ukraine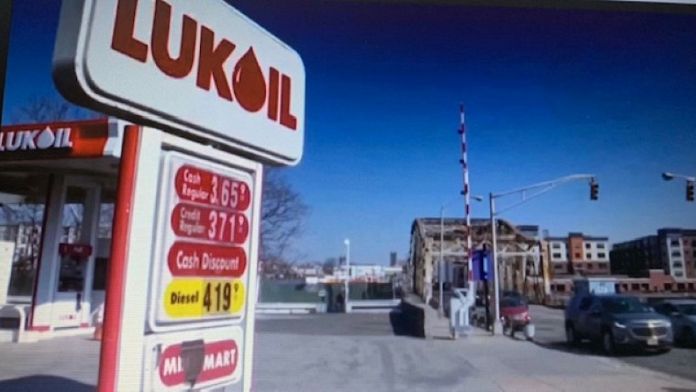 The Russian oil company Lukoïl calls for an "immediate end to the armed conflict" in Ukraine. The group is the second largest Russian oil producer and the first major national company to take this step.
Its board of directors issued a press release:We support an immediate end to the conflict and fully support its resolution through a process of negotiation and diplomatic means." is it written.
Loukoïl is a private company, unlike other large groups in the energy sector such as Rosneft and Gazprom.
In the wake of Western economic and financial sanctions, the company's shares plunged in the London market. So much so that the London Stock Exchange suspended its listing on Thursday.
For ten days, the CEO of the group Vagit Alekperov would have lost more than 6 billion euros, according to Charles Lister, an expert from the Middle East Institute in Washington.
In some countries, calls for a boycott of Loukoil stations have been launched on social networks.