[ad_1]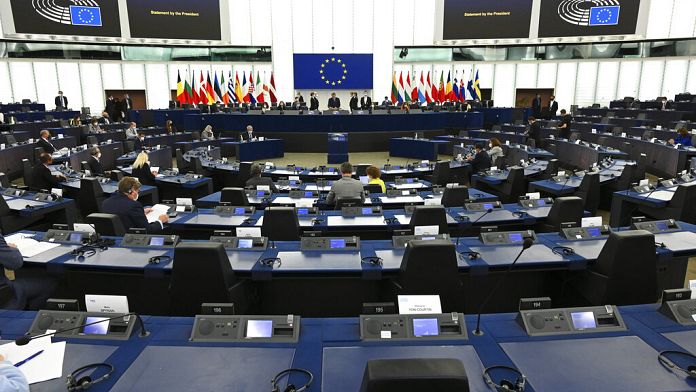 Should money from the post-Covid European recovery fund only go to countries that respect the rule of law and fundamental democratic values ? The question was asked in a Eurobarometer survey published this Friday by the European Parliament. Result: more than 8 out of 10 citizens answer in the affirmative. This is enough to reinforce the position of the European Parliament.
"The European Parliament has made it clear that EU stimulus funds should not go to governments that do not respect fundamental democratic principles or the rule of law. An overwhelming majority of EU citizens fully agree with this position. And, by the way, the survey also shows concerns in a range of countries about how national governments will actually use these additional EU funds", reacts Jaume Duch Guillot, spokesman of the institution.
Only 44% of respondents say they trust their national leaders to use European stimulus money well. 41% do not trust and 15% do not vote.
On the question of the rule of law, Hungary and Poland are at the heart of the concerns. Independence of the judiciary, the right of LGBT people, the subjects of discord multiply with the European Commission. Budapest and Warsaw challenged the legality of the mechanism for conditionality of aid payments. The Court of Justice of the European Union is expected to rule by November. In the meantime, the billions of euros earmarked for the two Member States remain outstanding.
[ad_2]

Source link