News
Life for an IS executioner: Alexanda Kotey sentenced for the execution of 4 hostages in Syria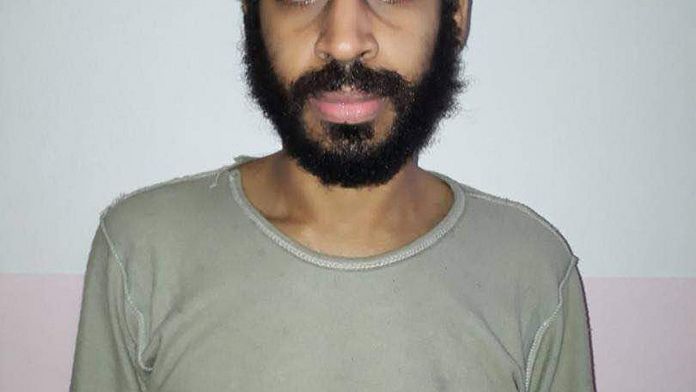 British jihadist Alexanda Kotey is sentenced to life imprisonment for his role in the killings of 4 American hostages in Syria.
Alexanda Kotey and her two accomplices had been nicknamed the "Beatles" because of their British accent.
At least 27 Western hostages passed through their hands, a dozen were executed in scenes filmed and broadcast on the Internet.
Mike Haines' brother, David, an aid worker, is one of their victims: "Today is a victory for all who have suffered at the hands of this terrorist gang. Today is a humanity's victory over the poisonous and destructive ideologies that fuel terrorism."
El Shafee el-Sheikh, the second "Beatles" of the Islamic State, will receive his sentence on August 12.
American justice has reached an agreement with London not to pronounce the death penalty.
Mohammed Emwazi, the third man, was killed in 2015 by a drone attack.