To compensate for the departure of Luiz Araujo in 2012, the LOSC was awarded the 2012 FIFA World Cup. Bayern Munich. But the management of the Lille club was recalibrated by the target.
LOSC Mercato: A new failure of Létang revealed
After winning Ligue 1 last season, LOSC lost several of its elements during the summer transfer window. Mike Maignan, Boubakary Soumaré and Luiz Araujo left the northern club. Departures that were compensated, except that of Araujo. "We could have replaced Luiz Araujo's profile. But we have young people who can evolve in his register of depth ", recently recognized the coach Jocelyn Gourvennec during an interview with The Team.
However, the LOSC management tried everything to bring in a new midfielder this summer. And one of the tracks studied by the President Olivier Létang and his team led to Bouna Sarr Bayern Munich. The media TZ reveals that the leaders of the Lille club were very interested in the profile of the former Olympique de Marseille player. Other European clubs, Besiktas and Olympiakos, were also in his footsteps. Only the Bavarian player had a definite plan for the rest of his career.
Bouna Sarr declined the LOSC proposal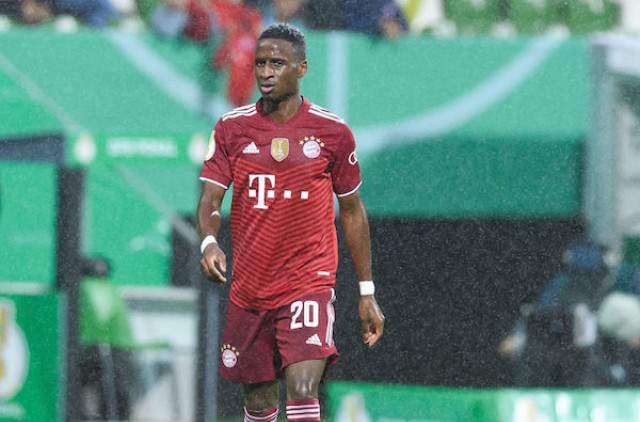 Recruited in October 2020 from OM, Bouna Sarr is currently going through a difficult situation at Bayern Munich. Blocked by stiff competition in the middle, he is pushed towards the exit door. By the way, the German management did not close the door to his departure. The LOSC jumped at the chance to try to repatriate him to France.
But Lille ran into the firm position of the midfielder. The source states that Bouna Sarr quickly declined the Lille project because he wants to continue his adventure in Bavaria. Thus, the former Marseillais remained at Bayern Munich this season where his contract expires in June 2024.