Soccer
Lens continues and consolidates its status as a dolphin
After his brilliant success (2-3) at the Velodrome last weekend, the RC Lens won again in the opening round of the 9th matchday. Lensois beat Stade de Reims 2-0, consolidating their status as dauphin.
The RC Lens stays the course
Despite a Bollaert stadium behind closed doors, following the incidents that peppered the derby against LOSC, the players of Franck Kaise chained another victory. In numerical superiority during the whole of the second half following the expulsion of the Remois Hugo Ekitike just before the break, RC Lens effectively defeated without difficulty Stade de Reims on the score of 2 goals to 0. A victory that Sang et Or acquired thanks to two achievements of Arnaud Kalimuendo, on a penalty (45+1e) and following a cross (52e). Yet eye-catching at the start of the match, at 10 against 11, the Stade de Reims was powerless. Throughout the match, the Remois did not frame the slightest attempt…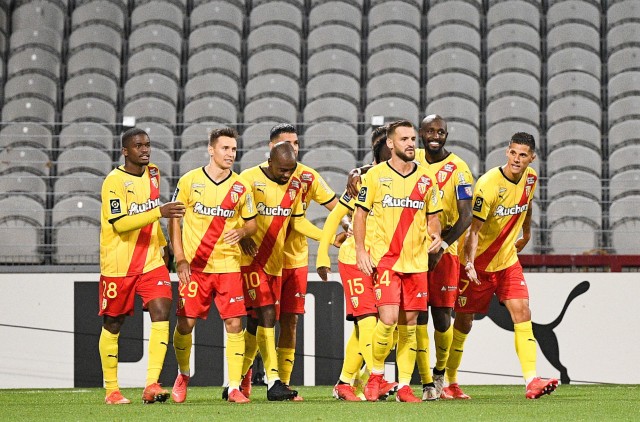 Solid lens dolphin
Thanks to their fifth win of the season, the second in a row after the one obtained at the Stade Vélodrome (2-3), the Sang et Or consolidated their status as the dauphin of the Paris Saint-Germain. Even before the other results of the 9th day, the RC Lens is even guaranteed to pass the international break in second place in the Ligue 1 ranking. With 18 points on the clock, Lensois are actually 4 points ahead of their nearest pursuer: OM.
On the other hand, Stade de Reims is struggling to launch its season. Winners brilliantly (3-1) FC Nantes on the previous day, Oscar Garcia's players have won only 2 of their first 9 matches. As a result, Les Rémois stagnated in the second half of the table, in the 12th position, and were only 4 units ahead of the barragiste Metz.
Top 10 biggest transfers of the transfer window