News
Launch of Euronews Bulgaria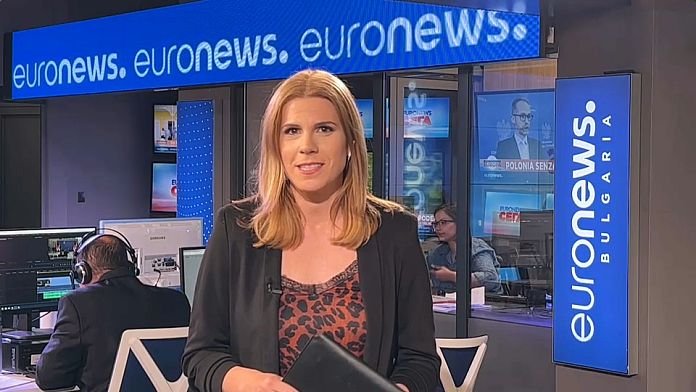 Euronews Bulgaria began broadcasting on Thursday.
The news channel, a Euronews franchise, provides Bulgarian-language coverage of local, regional and international news on television and digital platforms.
Euronews Bulgaria is added to Euronews Albania, Euronews Georgia and Euronews Serbia but also, by the end of May, to Euronews Romania.
Euronews Bulgaria which broadcasts 24/7 offers news bulletins every half hour.
In particular, the channel will send a team each month to Strasbourg in France to cover the plenary session of the European Parliament.
For more information: find here Euronews Bulgaria launch press release.