The rout against the Bayern Munich this Tuesday evening should leave a heavy legacy within FC Barcelona. After the meeting, the President Joan Laporta made the decision to call an emergency interview with his two right-hand men in order to take strong measures for the future of the club. After a meeting that lasted nearly 3 hours, the leaders of the Barca have made a radical decision that seals the fate of Coach Ronald Koeman.
Barça: Koeman sacked in 3 games ?
In the wake of Tuesday's Champions League meeting, the president of the FC Barcelona, Joan Laporta, had sounded the alarm by decreeing a crisis meeting. The Spaniard, accompanied by his vice-president Rafa Yuste and his sporting director Mateu Alemany have notably returned to the responsibility of the Dutch technician Ronald Koeman in the lack of cohesion of the Catalan team. As a reminder, Barça was defeated at home 0-3 by Bayern Munich in a match where he will have been cornered for 90 minutes. Worse still, the Blaugranas did not even manage to frame every shot at the meeting, a crazy statistic that testifies to the class of gap between the two stables.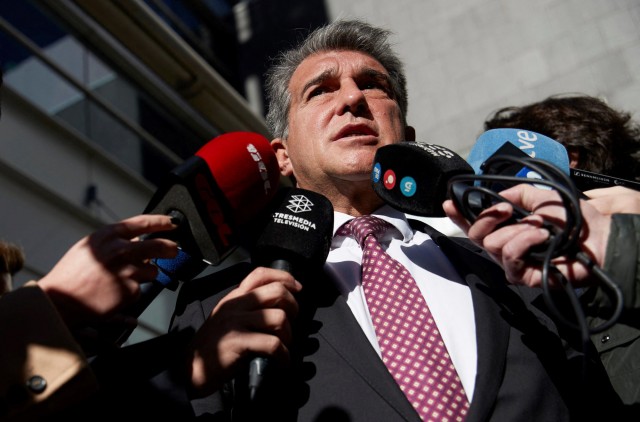 If Ronald Koeman was not unanimous in Barça, the debacle last night pushed his president Laporta to take a radical decision. As the Catalan media puts it Sport, the latter is said to have issued an ultimatum to the Dutchman. Koeman's fate would depend on next 3 meetings FC Barcelona. If the results are not convincing, the former Oranjes will then be sacked. These next three matches correspond to the three La Liga matches before the LDC.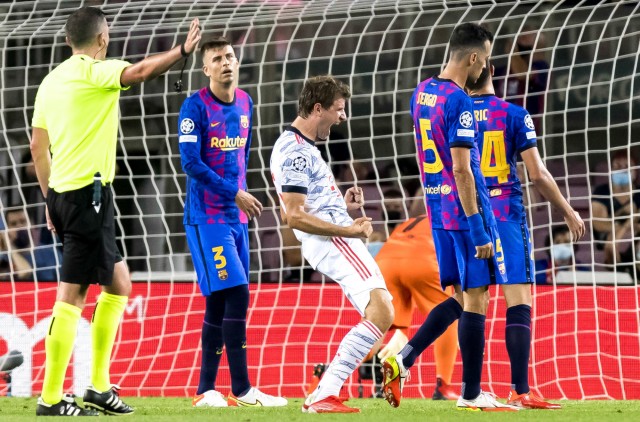 The Catalans will meet Granada, Cádiz and Levante, three opponents in principle largely within their reach. Joan Laporta would also have demanded clear improvements in-game Barcelona. The Spaniard would not have appreciated the club's recent performances against Bilbao (1-1) and Getafe (2-1). In the event of the Dutchman's departure, Barça would have already drawn up a list of potential replacements on which Jordi Cruyff is listed.