Soccer
Laporta act Thursday a huge signing!
Despite major financial setbacks for several months, the Barca should act Thursday the signing of one of the most prominent players of this start of the season. A true stroke of genius signed Joan Laporta which ends at the same time the advances of the many suitors on the file.
Barça Transfer Window: Barcelona act a huge extension
Since the resumption of the championship, the FC Barcelona has two objectives, that of recruiting great players at lower costs, by opting for purchase option loans or players at the end of their contract, and blinding their promises of the future in order to guarantee a competitive team in the future.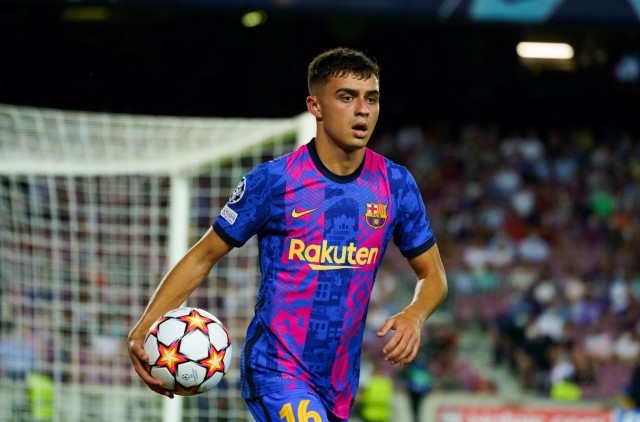 In talks for weeks with the entourage of his jewels, Joan Laporta could start this operation extension with one of his most prominent players, the midfielder Pedri. True sensation of the year 2021, the former Las Palmas player should extend his adventure at Barça this Thursday, as the advance the Mundo Deportivo. The Catalan club and the 18-year-old are in the process of finalizing the new contract and only a few minor details are to be settled.
The player would have to sign a contract for another five years, with a salary that would increase season after season. A real relief for the Blaugranas, who have been seeing for several weeks, many suitors making soft eyes at the Spanish midfielder. As a reminder, at only 18 years old, Pedri appeared last Friday in the list of 30 nominees to the Ballon d'Or 2021. A remarkable feat that testifies to a meteoric rise in the space of only a few months.
Barcelona looks to the future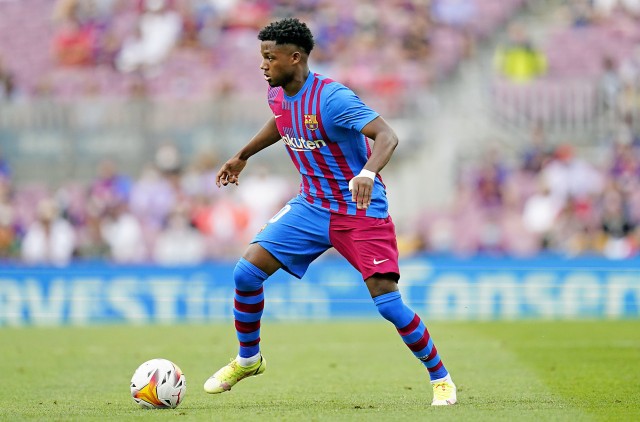 Pedri, figurehead of Barcelona's youth, would thus be the first to extend at Barça, in the list of the club's jewels. The next objective of Laporta is now the renovation of Ansu Fati, and GAVI, the two jewels of La Masia, whose lease extension is only a matter of time. The only downside to the overtime table is the Ousmane Dembélé, which seems every day moving closer to a departure to England in 2022.