News
Knife attack in southern Israel kills at least three, assailant neutralized by gunfire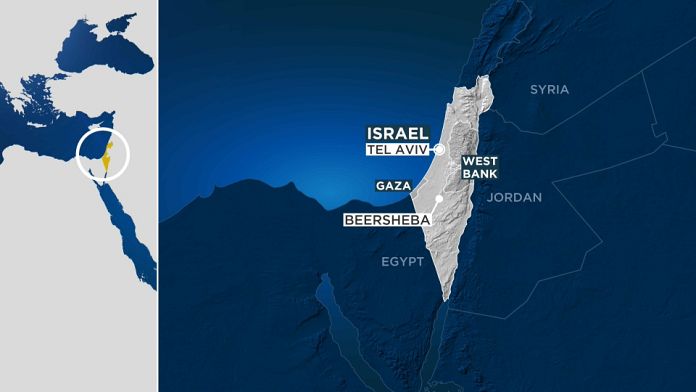 At least three people have been killed in a knife attack in southern Israel.
A man assaulted bystanders in Beersheba, police said, suspecting a "terrorist" act.
The Orient-Le Jour newspaper reports that in a gas station, the suspect allegedly stabbed a woman, then knocked down a cyclist with his car before continuing his race towards a nearby shopping center. This is where he also allegedly stabbed a man and a woman.
He was shot dead by armed bystanders.