Soccer
Kamara receives valuable advice for her future
Entered his final year of contract with OM, Boubacar Kamara is still undecided about his future. Samir Nasri, trained at Olympique de Marseille and gone abroad, gave his opinion on the future of the Marseille minot.
OM Mercato : Samir Nasri's advice to Boubacar Kamara
This is one of the hot files that animates the transfer window of Olympique de Marseille. End of contract next June with OM, Boubacar Kamara will have to make a decision on the further course of his career. Extend or leave, you'll have to choose. If the main concerned keeps the mystery about his real intentions, he has just received advice from a former player of Olympique de Marseille.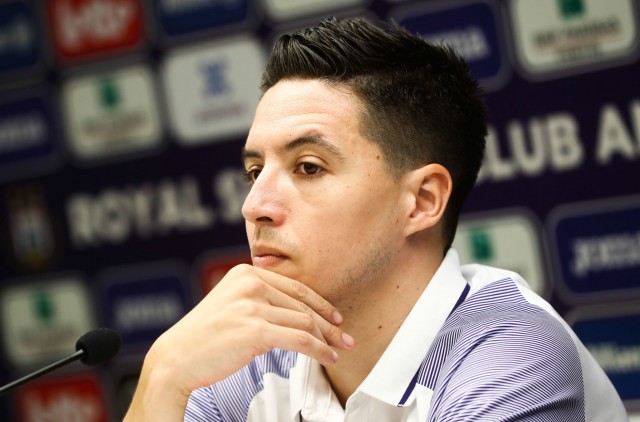 Samir Nasri called the Marseille minot to continue his adventure within his training club. The former French international is convinced that this is the best option that is currently available to Boubacar Kamara. "I would advise Kamara to extend. You'll be more prominent than at a mid-table club in the Premier League. And this is your club, there is a good project. You are in your twenties, money you will earn in your career", he confided on the set of Marseille Football Debate. Will the 21-year-old follow this advice?
AC Milan insists on Boubacar Kamara
For now, Boubacar Kamara so has not yet decided. He studies every detail before making his final choice. The management of OM hopes to convince its young player to extend his lease expiring in June 2022. But if the defensive midfielder were to refuse to extend, his departure would be almost acted this winter, in particular to prevent him leaving for free at the end of the season. AC Milan has already made contacts with his entourage in order to snatch his signature. Newcastle and Juventus are also said to be interested in the Marseillais.