News
Joe Biden sets sail for Europe for EU, G7 and NATO summits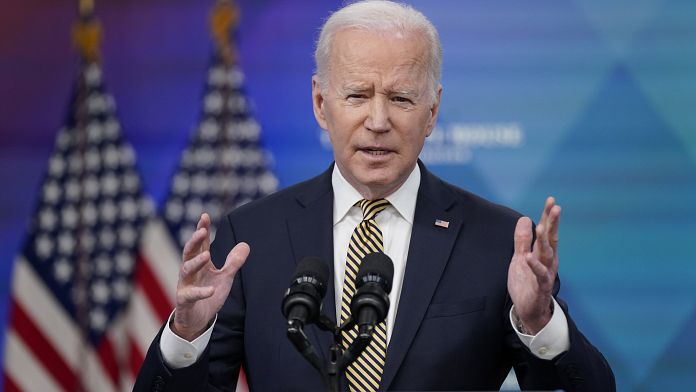 The American president is on his way to Brussels. Joe Biden is due to meet with his European counterparts this Thursday to define and announce new sanctions against Russia, as well as a strengthening of existing ones.
It is also about consolidating the unity of European and American allies after a month of conflict in Ukraine and ensuring that Westerners speak "with one voice"especially against China.
"One of the key elements of this announcement will not just be the addition of new sanctions, but ensuring a joint effort to clamp down on any evasion or evasion of sanctions, any attempt by any country to help Russia undermine, weaken or evade sanctions", clarified JakeSullivanUS national security adviser.
This Thursday promises to be particularly intense for Joe Biden who will participate in Brussels in three international summits, that of the G7, the European Union and NATO. On Friday, the American president will travel to Warsaw to meet his Polish counterpart, Andrzej Dudawho, for his part, has already expressed his expectations regarding the NATO summit.
"These are unprecedented killings, something the free world can never accept. I hope that the next NATO summit to be held in Brussels will unequivocally defend the freedom, independence and sovereignty of Ukraine", said the Polish president.
Volodymyr Zelensky said he was ready to give up his country's application for NATO membership in exchange for a ceasefire, the withdrawal of Russian troops and the guarantee of Ukraine's security . The Ukrainian president has been invited to speak at the Organization's special summit on Thursday.
This Tuesday, he invited Tuesday the pope francis to play the role of mediator in the negotiations between Kyiv and Moscow for, he said, "an end to human suffering" in Ukraine.