News
Jihadist attacks, angry population: the government of Burkina Faso resigns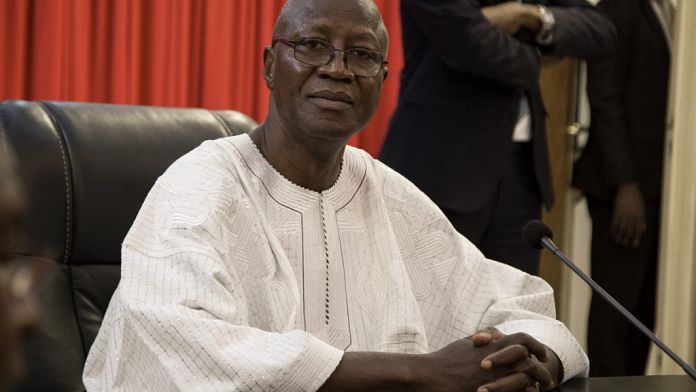 The government of Burkina Faso resigned this Wednesday evening, after several demonstrations by the population denouncing its inability to fight against the recurring jihadist attacks which mourn this West African country every week.
Christophe Joseph Dabiré, Prime Minister of Burkina Faso, presented a letter of resignation to President Roch Marc Christian Kaboré on Wednesday who accepted it. The resignation of the Prime Minister automatically entails that of the government, according to the law in Burkina Faso.
"I invite the Burkinabés, as a whole, to mobilize, to support the president of Faso and the new executive that will be put in place. I remain convinced that it is through unity of action that we will be able to meet the challenges facing our country and our people.", said the resigning Prime Minister on his Facebook page.
For several weeks, anger had been mounting against the executive. On November 9, the opposition notably demanded "urgent measures" in front of the "deterioration of the security situation", within a month. On November 27, hundreds of demonstrators descended on the capital Ouagadougou to denounce"incapacity"power to counter the jihadist violence that strikes the country.
Spiral of violence
Civil society organizations demanded on this occasion the departure of the Head of State. About ten people including a child and two journalists were injured in the dispersal of these steps. The power in place is confronted with the anger of the population vis-a-vis the jihadist attacks which strike the country every week. They have killed around 2,000 people and displaced 1.4 million since 2015.
The attack on November 14 on a gendarmerie detachment in Inata (north), one of the deadliest against the security forces, shocked the country: at least 57 people, including 53 gendarmes, were killed by armed jihadists. Two weeks before the attack, the gendarmes of Inata had alerted the staff to their precarious situation, saying they lacked food and fed themselves thanks to poaching.
Burkina Faso has been caught since 2015 in a spiral of violence attributed to jihadist armed groups, affiliated with Al-Qaeda and the Islamic State group. Attacks targeting civilians and soldiers are increasingly frequent and the vast majority concentrated in the north and east of the country.
Source link