New defender of Olympique Lyonnais, Jérôme Boateng has just fought with legal disputes. The German defender has also just been warned at club level.
No prison for Jérôme Boateng, OL can breathe
Olympique Lyonnais struck a nice blow by recruiting Jérôme Boateng in the last hours of the summer transfer window. The 2014 world champion has signed with OL for two seasons, until 2023. Like Damien Da Silva and Henrique, the German arrives free after the expiration of his contract at Bayern Munich. No sooner had the former Bavarian engaged with Lyon than he had run-ins to settle with the German justice system. Thursday, he was on trial for domestic violence dating back to 2018 on his former partner. If Boateng faced up to 5 years in prison, the neo-Lyonnais was spared jail by the justice. The central defender will nevertheless have to pay a fine of 1,8 million euros. Good news for the Gones who will be able to build on the experience of their last recruit.
A clear message from Da Silva to Boateng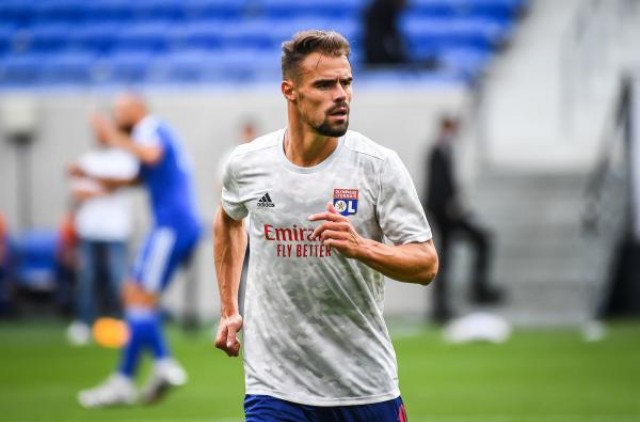 With a Marcelo Guedes on the flank, sent to the reserve team, Jérôme Boateng will especially have to fight with Damien Da Silva for a seat holder. Already author of two appearances with theOlympique Lyonnais this season, the former captain of Stade Rennais is also ready to face the competition. He, by the way, sent a clear message in this direction to the old Bavarian. "When I signed, I knew the competition was going to be very strong. That's also what I came for. The competition will be even stronger than in Rennes. I like it when it's a good competition, it makes progress. There are also a lot of matches with the three competitions, which is also what makes us accept the competition. It may turn a little, but it is part of the life of a group, " said the central defender in the columns of the regional newspaper progress.