News
Japan hit by powerful 7.3 magnitude earthquake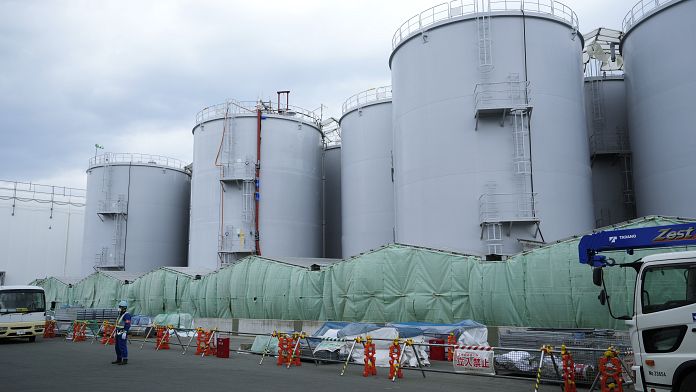 A 7.3 magnitude earthquake shook the northeast of the country. Significant tremors were felt as far as the central region of the Kanto country which is home to Tokyo. In this region, more than two million people were deprived of electricity including nearly 700,000 in the Japanese capital alone, according to operator Tepco.
The JR East railway company, which serves northeastern Japan, has reported significant disruptions to its network. A shinkansen, a Japanese high-speed train, derailed north of the city of Fukushima but no injuries were immediately reported.
The epicenter was off the coast of Fukushima Prefecture and the hypocenter 60 km deep.
The authorities warn of the possible arrival of a tsunami with waves nearly a meter high. The leaders of the nuclear power plants affirmed that no anomaly had been detected. Japanese society remains marked by the Fukushima disaster in 2011, which occurred following a magnitude 9 earthquake. A disaster that caused the death or disappearance of almost 18,500 people.