[ad_1]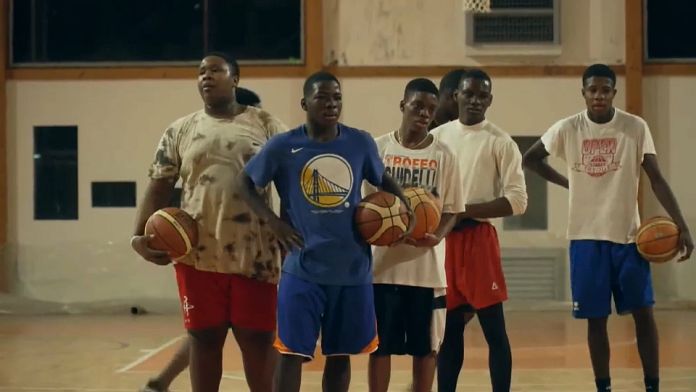 Italians but not too much: this is a phrase that sums up the situation of some young basketball players from Castel Volturno in southern Italy, which is home to one of the largest African communities in Europe.
According to the law, people whose parents are foreigners can only receive Italian nationality at the age of 18, even if they were born and educated in the country. To this legislation is added a regulation of the basketball federation, excluding from its national championship teams with more than two foreigners in their workforce.
These rules posed a real problem for the club's junior team Tam Tam Basketball de Castel Volturno, exclusively made up of young people of African origin.
After an outcry on social media, the debate reached the upper echelons of the state, leading the federation to grant the club an exemption so that the team could compete with all the other under-17 teams in the country.
"I think they should be allowed to play without any barriers"said club president Massimo Antonelli during training.
"I consider myself both Italian and Nigerian"says Praise, 16, who doesn't hide her frustration."I think it wasn't fair that they didn't let us play in the national league since we were born here, but thank God we can play so we're happy **x ** "he adds.
If the team has obtained clearance, the problem remains significant. Up to a million young people of foreign origin under the age of 18 expect their rights to be recognized in sport and in society, as full Italians.
[ad_2]

Source link