News
Italy bids farewell to Alitalia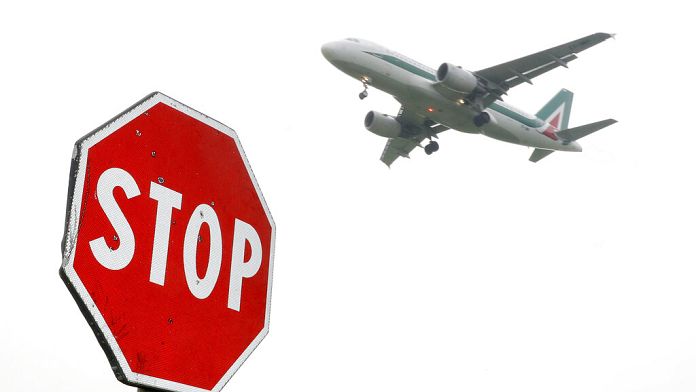 Last day of flight to Alitalia! The Italian airline with its famous green logo on a white background will disappear this Friday, October 15. At the end of a 75-year history, it will be replaced by another more modest entity, named "ITA".
The coronavirus pandemic sounded the death knell for a group in great financial difficulties for several years and whose disappearance had become inevitable. Alitalia staff were on the streets earlier this week in Rome to ask for government support, once again.
Since 2018, to avoid bankruptcy, the company was placed under state guardianship. The company that will succeed him was born after difficult negotiations with the European Commission. ITA, for Italia Trasporto Aereo, will ship fewer than 3,000 employees against more than 10,000 currently at Alitalia. Its fleet will consist of about fifty aircraft against 150 previously.
This new company will be fully public. But barely born, many are already wondering about its viability.
Source link