News
Israel: thousands of new homes for settlers in occupied West Bank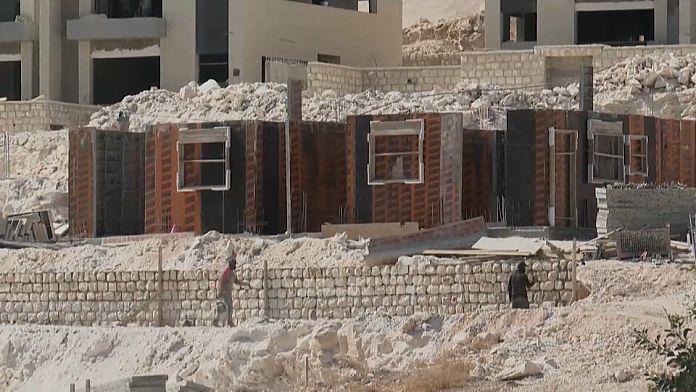 Israel has approved the construction of more than 3,000 new housing units for Jewish settlers in the occupied West Bank. These new housing units will be distributed in almost 30 settlements. The Palestinian Authority condemned this decision which, I quote, "pushes towards a state of instability and tension", "destroys what remains of the two-state solution" and, "belittles the efforts of the US government".
Earlier this week, the Biden administration publicly opposed an expansion of the settlements, but it was not listened to. Israeli Prime Minister Naftali Bennett, who has long championed colonization, says he is trying to "find a balance between good relations with the White House and various political constraints".
The Israeli anti-colonization NGO "Peace Now" denounced these plans in the settlements and pointed out that the Bennett government had betrayed its recent commitments :
"Now everyone knows that this is not a government of change, that this is a government that does the same policy as Benjamin Netanyahu to build more settlements, to strengthen the occupation and take away from us a chance to build peace" said Hagit Ofran, a member of the NGO.
These announcements of settlement development in the West Bank come at a time when the Bennett government has taken parallel steps to improve the daily lives of Palestinians. He did, however, address the delicate issue of reviving the peace process.
The Palestinians regard settlements as the main obstacle to peace, and much of the international community considers them illegal.
Some 475,000 Israeli settlers reside in the West Bank, an occupied territory where 2.8 million Palestinians live.
Israeli colonization, illegal under international law, has continued under all Israeli governments since 1967.
Source link