News
Iranian nuclear: "last straight line" of negotiations in Vienna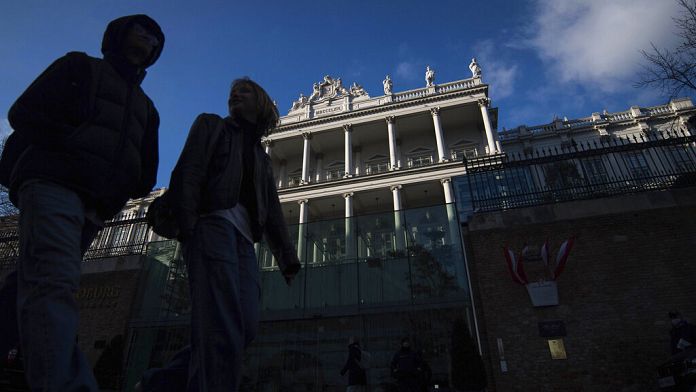 Iranian nuclear talks in final stretch. A new round of talks opened on Tuesday in Vienna, Austria. Objective: to bring the United States and Iran back to direct negotiations, four years after the unilateral withdrawal of Washington, then under the Trump presidency, from the 2015 Agreement.
Under European mediation, since the spring of 2021, the Iranians have been addressing the remaining parties, Germany, China, France, the United Kingdom and Russia, with the indirect participation of the Americans. "Despite the progress", the talks "have reached a stage where a conclusion becomes urgent", warned Monday a spokesman for the US State Department.
On the Iranian side, the spokesman for the Ministry of Foreign Affairs estimated that the ball was on the side of the United States. "We hope that the US delegation will return to Vienna with clear instructions on how to fulfill its obligations on the lifting of sanctions.", said Said Khatibzadeh.
And time is running out. Experts say the Iranians have strayed so far from the restrictions under the 2015 deal that they are just weeks away from having enough fissile material to build an atomic weapon. German Chancellor Olaf Scholz judged "the decisive moment" in an interview with the American daily Washington Post. "We sent a clear message"to Iran:"it's time for decisions, not to drag out the process", he said. "We hope they will take this chance.".