News
Investigation into the assault on the Capitol: the former chief of staff of Donald Trump about to be indicted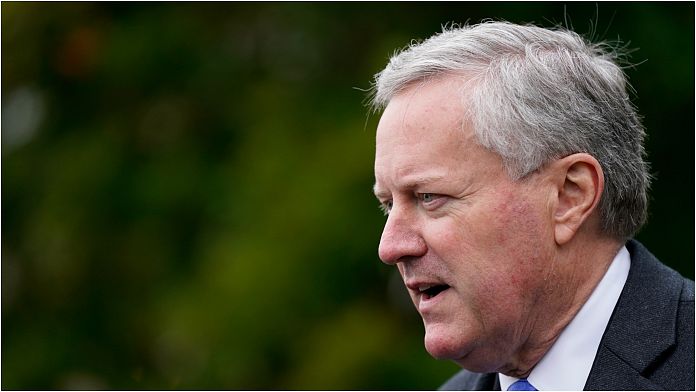 Former Donald Trump chief of staff Mark Meadows is facing legal action for refusing to testify before the commission of inquiry into the assault on Capitol Hill.
This is what the parliamentary committee voted for, for the justice ministry to decide.
The pressure is therefore still mounting in the entourage of the former President of the United States.
Last month, the Justice Department already indicted Steve Bannon, a former adviser and longtime ally of Donald Trump, with "contempt of Congress". He too refuses to cooperate in this investigation. He faces between thirty days and one year in prison and will be tried by a federal court. But the legal battle could take months or years, potentially undermining the investigation.
In the vote on Monday, Democratic Representative Liz Cheney unveiled messages sent Jan.6 to Mark Meadows by Donald Trump Jr, the president's son, and figures from conservative Fox News, urging him to ask the president to speak out in order to push back his supporters, who were storming Congress.
Also according to documents obtained by the commission, an email from Mark Meadows dated January 5 indicated that the "National Guard was on standby to protect pro-Trump people."
The former chief of staff declined to explain what he meant.
This question is of great interest to Congressional investigators seeking to know whether Donald Trump played a role in the long delay that elapsed between the call for help from the Capitol Police and the arrival of the National Guard three hours later, in a capitol then overrun by pro-Trump rioters.
This parliamentary inquiry, which has already heard from more than 150 witnesses, must determine the precise role of the former Republican president in the attack on the Capitol which left five dead and shook American democracy on January 6, 2021.
Source link