News
Inventions: after the potato masher, a folding shower or a nutcracker in the Lépine competition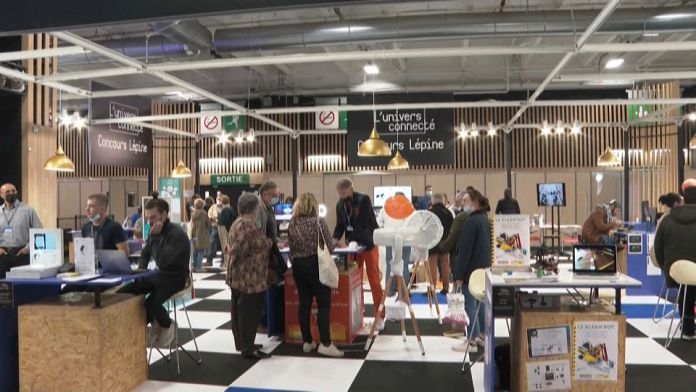 What will be the "invention of the year"? In Paris, the Lépine competition could reward a folding shower, a nutcracker or a robot waste sorter. Verdict Sunday.
A 120-year-old contest
The Lépine competition will award its prize for the best invention on Sunday in Paris. Created 120 years ago, this annual exhibition of inventors has in the past allowed the emergence of everyday objects as famous as the steam iron, the potato masher, the disposable handkerchief or the contact lens.
This year, nearly 300 more or less useful inventions are competing, including a robot capable of sorting waste thanks to artificial intelligence or a nutcracker, which uses slingshot technology, without making losses.
Robot waste sorter, nutcracker, foldable shower…
There are also games for children or curious stereos.
More complex, this folding shower, which the designer demonstrates to us :
"Its first function is to be used as a shower. Its second function is that when you are done, it folds up on the wall, cleans itself. It manages the temperature, that is, it controls the moisture accumulated inside to prevent the accumulation of mold when it is in the closed position."
Who will be the big winner of the Lépine contest this year? The answer Sunday.
Source link