Soccer
Iniesta knows Ronald Koeman's successor
While the departure of Ronald Koeman on the bench of Barça is almost acted, Andrés Iniesta just blew a name to the Barcelona leaders to replace him.
Barça Transfer Window: Ronald Koeman on the hot seat
Ronald Koeman will he continue his adventure on the bench of FC Barcelona ? Not sure, given the Blaugranas ' failed start to the season. The Dutch technician, who arrived in August 2020 at Barça, is already on the hot seat since his team is following negative results this season. Humiliated by Bayern Munich on the first day of the Champions League, the Catalans suffered another setback in the league. FC Barcelona were held at home by Granada (1-1) and are now in 7th place in the championship. One negative result too many for the Catalan leaders.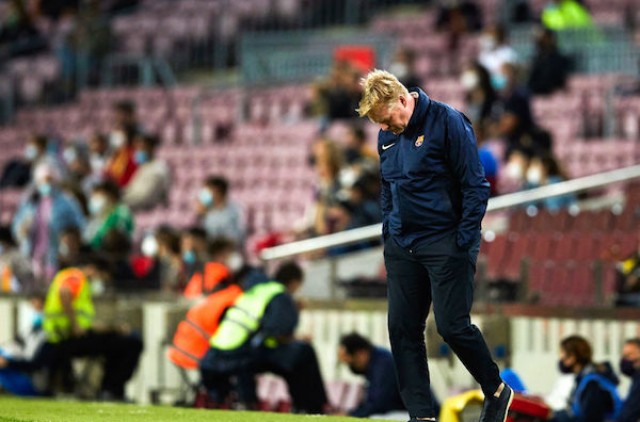 El Chiringuito recently revealed that this draw sealed the fate of Ronald Koeman on the Barcelona bench. Its leaders want to get rid of him and are already working on his succession. To replace it, several names are already mentioned on the Barcelona side and arouse various reactions.
Andrés Iniesta campaigns for a return of Xavi to FC Barcelona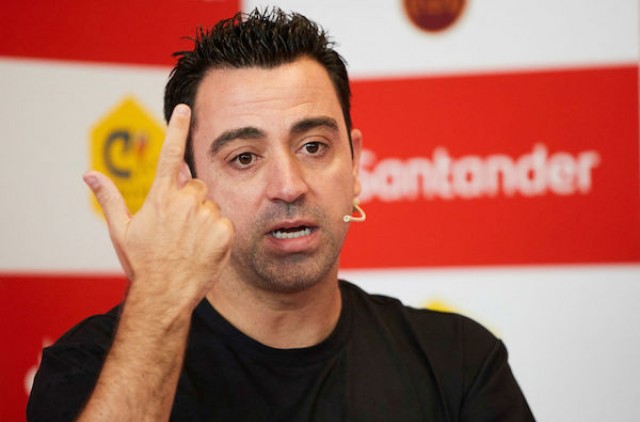 Former captain of FC Barcelona, Andrés Iniesta has indeed expressed itself on the subject and clearly advocates for the arrival of Xavier Hernandez. "If Xavi is ready to take the reins of Barca ? I think so. If you ask me if I imagine Xavi on the bench of Barça, without it being misinterpreted, everyone would agree that yes ", said the Vissel Kobe player in an interview with Goal.
Iniesta assures that his former teammate and former captain at Barça has all the "qualities needed to meet this challenge. Especially because he has prepared and is able ". Contacted several times by the Catalan management, will Xavi finally agree to take the reins of the Barça first team ? The former Catalan captain currently officiates at the head of Al-Sadd in Qatar. Other tracks are also being studied by Barça to succeed Koeman.