News
India: At least 27 dead in commercial building fire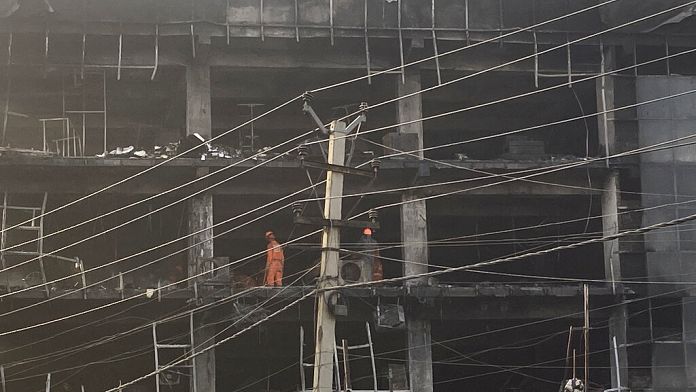 the fire of a commercial building at least 27 dead and several burn victims in one to New DelhiFriday night.
It is said to have been triggered in the offices of a company manufacturing security cameras, while the Indian capital is currently undergoing heat wavewith temperatures up to 46 degrees.
Fires are common in India due to poor practices in the construction and construction industry. lack of respect for safety rules.
The director of the Delhi fire service said the building had not been cleared by the fire service and was not equipped with fire safety equipment like fire extinguishers.
In 2019, a fire caused by an electrical short circuit engulfed a building in New Delhi and killed 43 people.