Soccer
Incidents, a first penalty already taken against Marseille?
The disciplinary commission of the Professional Football League (LFP) looks into the violent incidents that occurred during the clash OM-PSG. Strong measures are expected.
OM: A first decision is clarified against Marseille
Sunday evening, the meeting between OM and Paris Saint-Germain as part of the 11th matchday of Ligue 1, was burning. On the ground, but also outside, where violent incidents broke out. If this long-awaited shock has come to an end, jets of projectiles in the direction of Parisians, the intrusion of a supporter on the pitch or clashes between fans and police marred this show. Faced with the very significant insecurity, the President of Marseille Pablo Longoria had appealed for calm. But this did not prevent incidents from happening.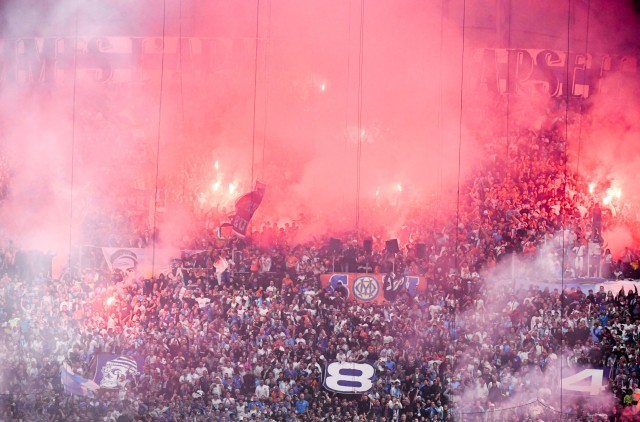 The disciplinary commission of the LFP met this Monday to deal with these overflows. If the court has not yet rendered its verdict, a sanction is already specified against the OM. Marseille should receive a penalty point after the Classico against PSG. This is in any case what some journalists, including Vincent Duluc, claim. "The comm' of OM and Payet will have been brave enough, but it will be difficult to achieve its goal, which was to avoid receiving a penalty point. The supporters decided themselves, finally, to lift the reprieve ", posted the journalist of The Team on his Twitter account, disappointed with the behavior of Marseille fans.
More severe penalties expected
For the confrere, there is no doubt, the OM will not escape this sentence. This possible withdrawal of point should sicken the Marseille players and their managers of the Phocaean club. Other more severe sanctions against the Marseillais should be imposed by the LFP. But for the moment, it will be necessary to wait before knowing the verdict of the instance.