[ad_1]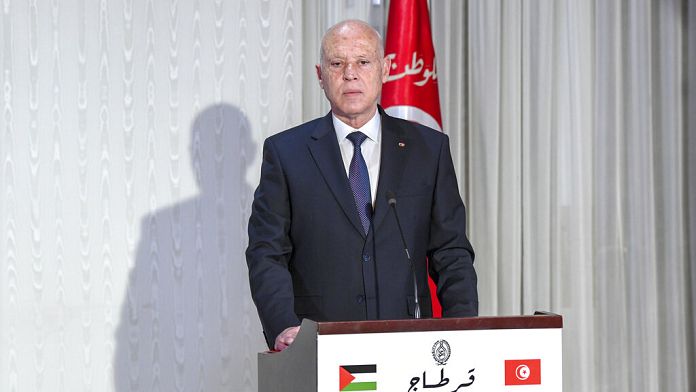 There will be no parliament in Tunisia before December 2022. This is what the Tunisian president decided in extending this Monday the suspension of the assembly until the next legislative elections.
If Kais Saied has promised a series of popular consultations between January and March, the fact remains that all powers have been concentrated in his hands since last July.
The official goal for the leader is to change the Tunisian electoral law and make amendments to the constitution. Kais Saied has therefore announced a referendum for July 25.
But its detractors, and in particular the Ennahda party, excluded from the political scene this summer, blame it for its seizure of power and accuse him of a coup d'etat. the G7 and the European Union have for their part called for a "rapid" return of democratic institutions in the country.
[ad_2]

Source link