News
In the midst of a gas crisis with Moscow, Berlin takes control of the German subsidiary of Gazprom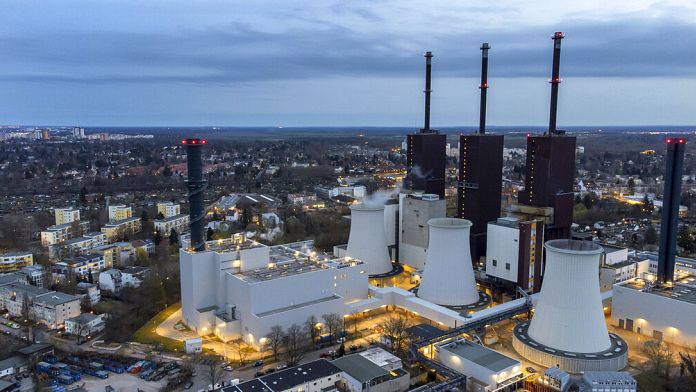 "Gazprom Germania", the German subsidiary of the Russian company Gazprom, has been put under supervision by the Federal Ministry of Economics and Technology. A measure intended to ensure security of supply, in the midst of a gas crisis between the Europeans and Moscow.
Guarantee security of supply
Last Friday, the Russian group Gazprom announced its withdrawal from its German subsidiary, without indicating a buyer, creating a blur on the future of Gazprom Germania.
"Gazprom Germania operates critical infrastructure in Germany. It is active in gas trading, transportation and storage and is therefore of paramount importance (…) We must also ensure that we do not expose Germany's energy infrastructure to arbitrary decisions of the Kremlin"underlined Robert Habeck, the Federal Minister for the Economy and the Climate.
Germany imports 55% of its gas from Russia
Germany is heavily dependent on Russian gas, which accounts for more than half of its imports.
But since the start of the war in Ukraine and the multiplication of sanctions against Moscow, many European countries have been pleading for a total embargo on Russian hydrocarbons.
Under pressure, Berlin says it is preparing for a possible "stop in imports", at least in the medium term: "At the moment it is not possible to cut off the gas supply. We need some time", emphasizes Christian Linder, the German Minister of Finance.
Total embargo or reduction of imports… The European Union is currently divided on the question of Russian hydrocarbons. Hungary, for example, has decided to maintain its imports, while Slovakia says it is ready to give in to the Kremlin's demands and therefore pay for its gas in rubles to guarantee its supply.