News
In Memphis, Starbucks fires employees who sought to unionize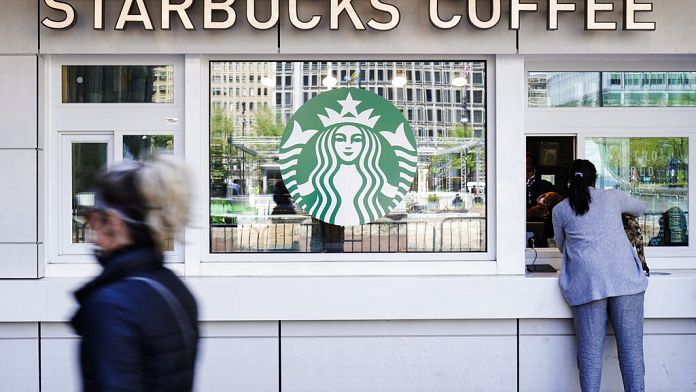 Two months after the historic creation of the union Starbucks Workers United (SWU) in Buffalo, in the United States, the American coffee chain on Tuesday dismissed seven employees of an establishment in Memphis, who were seeking to unionize.
According to Reggie Borges, a spokesman for the company, the layoffs had nothing to do with the employees' desire to join the SWU. They would be accused of having broken internal rules, by letting journalists into the establishment outside opening hours for interviews.
But for the SWU, it's mostly about "reprisals"against the workers."I had never been spoken to or mentioned"the rules advanced by Starbucks to justify the dismissal, thus affirmed Nikki Taylor, team leader at the coffee in question, Poplar & Highland.
Petitions will be filed with the agency responsible for labor law in the United States, the NLRB, says the organization.
For Starbucks, the dismissed employees did not follow the procedures provided for the closure of an establishment, in particular by allowing unauthorized persons, journalists, and employees outside their shifts to enter the café. And they knew that breaking those rules was grounds for immediate dismissal. The company "respects the right of (its) employees to join a union" and "does not carry out any anti-union action", claimed the Starbucks spokesperson. But "it also expects its employees to respect the rules of (its) establishments".
A kitty was created on Tuesday by the SWU to support laid-off Memphis workers. She has already raised nearly $32,000.
The adoption in December of a union by the majority of the employees of two Starbucks cafes in Buffalo, a city on the border with Canada, aroused enthusiasm. Union organizers claim that more than 50 other cafes across the United States are also conducting union elections.
Starbucks had nevertheless mobilized great resources to try to dissuade employees Buffalo, including sending a large number of executives to the area and increasing the number of appeals to the NLRB. But the SWU entered two of the three cafes where a vote was held.