News
In Ischgl, the hope of a historic ski season after the drought and scandal related to Covid-19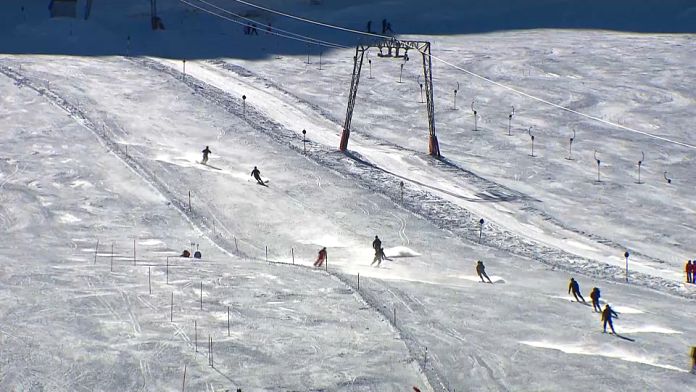 The posh resort of Ischgl in the Austrian Alps is hoping to finally turn the page on Covid-19″s.
After being at the center of a contamination scandal at the very beginning of the pandemic, the station wants to focus on the season that begins and which could prove exceptional in terms of attendance.
Ski enthusiasts and professionals in the sector do not want to repeat a second year of drought : "This winter may be the most important in our history", emphasizes Günther Zangerl, CEO of Silvrettaseilbahn, the company that manages the cable cars in Ischgl.
But the Covid crisis is not yet over and an epidemic recovery during the winter could weigh on the activity of the resorts, even if the health pass has created a regulatory framework that should allow this time to save the ski season.
In Ischgl, as in the nearby Swiss resort of Samnaun, or in most resorts in Europe, wearing a mask remains mandatory on cable cars and chairlifts. But on the slopes, skiers should be able to take their dose of fresh air.
Source link