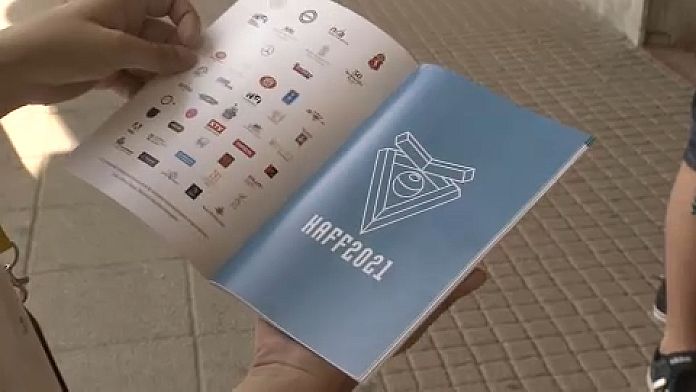 This is the biggest event in the Hungarian animation scene : the Kecskemet animated Film festival will screen this year 370 films from 30 countries, for 5 days. According to the director Ferenc MIKLUÁS, the program of the international competition shows that animation is no longer only for the youngest : "_today animation is produced in very different forms : three out of five films on the program of the European competition are aimed at adults"_.
[nextpage title="historical dimension"]
A historical dimension
The films deal with many themes, but according to Zoltán Varga, film historian and jury member, they all have something in common: "most of these films have a historical dimension, with very frank, even documentary, representations of personal or national stories."
The festival, which is completely free, will screen films in three theaters, as well as two outdoor venues.