News
In Europe, government fuel rebates drive prices down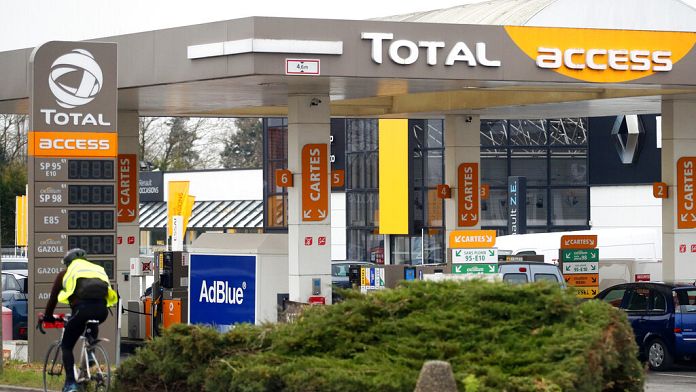 A certain crowd reigned this Friday in service stations in France. The reason: fuel prices have fallen slightly.
A discount of 15 centimes in France
This is not an April Fool's joke, but the direct consequence of the discount of 15 euro cents granted by the government. Entering into force on April 1, this rebate should help motorists cope with soaring energy prices due to the war in Ukraine.
In this station in the Paris region, consumers do not hide their joy:
"When I saw the prices, I was really surprised, I was happy! I said to myself, this is the opportunity, I'm going to stock up", said this motorist.
"For the full tank, it's a lot of good for the wallet. There, I'm at 80 euros, whereas basic, I've been more at 98, even 100 euros for a full tank in recent weeks."
If the price of petrol remains very high despite everything, it has fallen again in many stations below the symbolic bar of 2 euros per liter. On the markets, a barrel of Brent was still trading on Friday around 105 dollars, against 70 dollars at the beginning of December.
A discount of 20 cents in Spain
Other European countries like Spain have taken similar steps to help consumers weather inflation. Spain has thus implemented an aid plan of 6 billion euros which results in the stations by a discount of 20 euro cents.