News
In Doha, the West wants to support the Afghans against the Taliban in search of legitimacy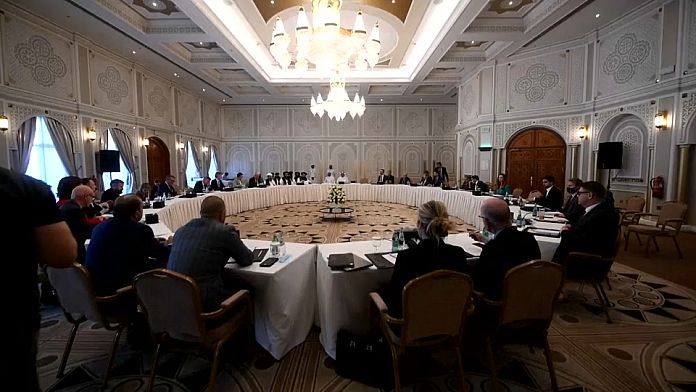 "We want positive relations with the whole world."This message from the Taliban Foreign Minister must be conveyed in Doha, Qatar. The Taliban are meeting with representatives from the United States and the European Union, the first such tripartite meeting since the radical Islamists" rise to power in Afghanistan in August.
Their regime has not been recognized by any country, they are seeking legitimacy.
For the international community, the challenge is not to let the Afghan people down. The aim is therefore to address issues such as freedom of movement for those wishing to leave Afghanistan, access to humanitarian aid and women's rights. On Monday, the UN secretary General denounced broken promises by the Taliban towards women and girls. We must also avoid a humanitarian crisis, 30% of Afghans are threatened with starvation according to the UN.
Finally, we must prevent the country from becoming a sanctuary for terrorism.
Source link