New day and new victory for PSG in Ligue 1. Les Rouge et Bleu chained a seventh success of rank against Metz this Wednesday, thanks to his summer recruit Ashraf Hakimi, author of a double and a saving goal in the 93rd minute. If everything rolls for the Moroccan, it's a different story for his former Real team-mate, Sergio Ramos, who has still not played a single minute with Paris. However, the date of his return is clear and it is soon.
PSG: Sergio Ramos in the team against Stade Rennais ?
This is one of the big frustrations of this start of the championship at PSG. Arrived free in July in the French capital, Sergio Ramos has still not been able to put on the Parisian tunic because of a calf injury. After not having extended to Real Madrid, the Spanish defender had stirred the football planet and Ligue 1, taking up a new challenge after sixteen years at the Merengues.
Almost five months after his last match played (in the Champions League against Chelsea on May 5, 2021), the date of Ramos ' return is finally clear. "Sergio Ramos continues his individual preparation on the field."This is how PSG communicated on the fitness of his Spanish recruit. If the club continues the press releases and reassuring posts on social networks, the Red and Blue supporters are waiting for only one thing, see Sergio Ramos resume competition. Good news this should happen sooner than expected.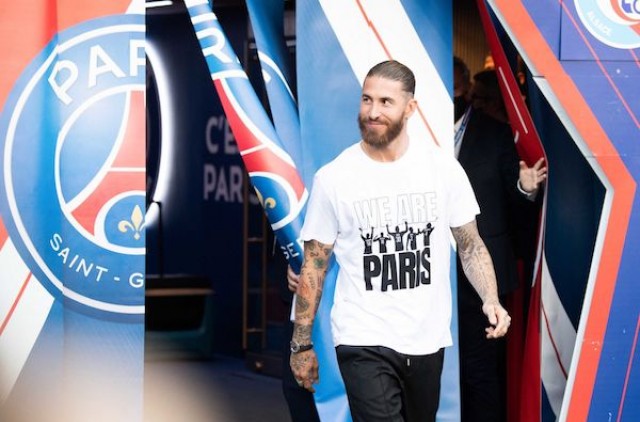 According to the Spanish daily AS, the recovery of the mythical captain of La Roja is moving fast. According to his relatives, Ramos could make his return very soon. If Paris does not want to take any risks, it could align it on October 3 against the Stade Rennais just before the international break. A great news for PSG who will need the former captain of Real to address the big deadlines of the second part of the season.