After the arrival of ten reinforcements this summer, the president of the OM seems to have focused on the defensive sector for the continuation of his recruitment. And according to the last indiscretions, Pablo Longoria will record the arrival of a young defender from the Diambars Institute.
OM Mercato: Longoria holds its new defensive recruit
Definitely, Olympique de Marseille has not finished strengthening its squad this summer. After a busy transfer window in the direction of arrivals, the management of OM is still active to attract a new defensive reinforcement. In recent times, thee name of David Luiz returned with instance on the side of Marseille, without success. The Brazilian defender, approached for a time by the Marseille managers, finally signed with the club Flamengo in Brazil.
But the leaders of OM have not lost hope in this quest to attract a new additional defender. And to do this, the Phocean management has now decided to draw within the staff of the Diambars Institute, partner club of Marseille. This partnership signed in 2019 had facilitated the coming of Bamba Diengand should also allow the arrival of another young Senegalese defender in Marseille in the coming days.
After Dieng, another Diambars player expected in Marseille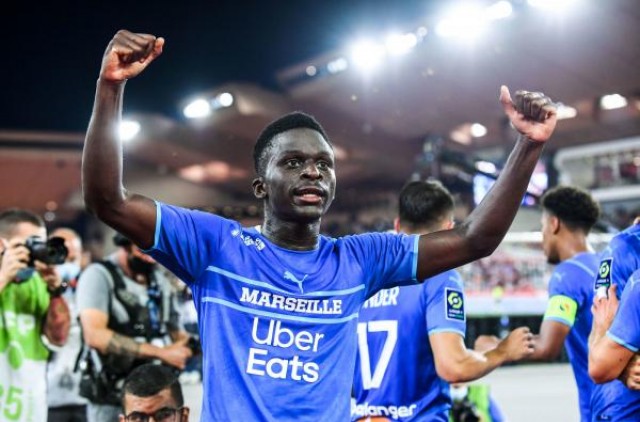 He is the president of the Diambars Academy, Saer Seck, who himself sold the wick to the RFI microphone. The Senegalese leader said that Mikayil Ngor Faye (17 years old) is about to join Olympique de Marseille. The young centre-back is expected to continue his progression with the OM reserve team before claiming a place in the squad coached by Jorge Sampaoli.
The various parties involved in this case have already agreed to its transfer. Mikayil Ngor Faye is expected in Marseille in order to pass the traditional medical visit prior to the signing of his future contract. The formalization of his transfer should therefore fall in the coming days. La révélation marseillaise, Bamba Dieng, will not be the last nugget of the Diambars Institute to join Olympique Marseille. Other reinforcements are also expected.