News
Iceland plans to stop whaling from 2024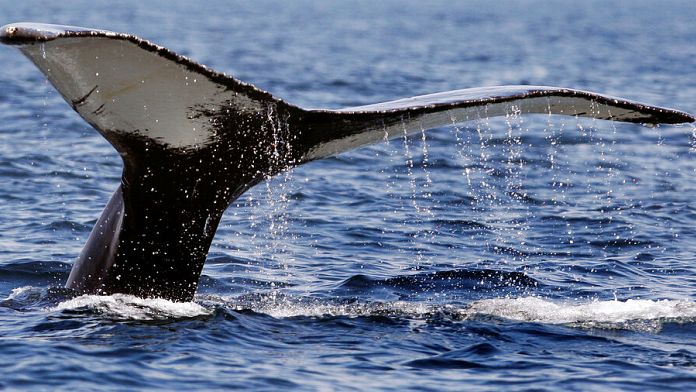 Iceland announces that in 2024 it will officially stop whaling. A decision taken mainly for economic reasons.
Iceland is strongly considering stopping whaling from 2024. This country is one of the last three to still practice this hunt. But the government has announced that in 2024, when the current quotas expire, they will not be renewed.
What motivates this decision are the problems of outlets for whale meat. The Japanese are the main consumers. However, whaling has resumed since 2019 in the Japanese archipelago. No need, therefore, to bring whale meat from Iceland.
Icelandic hunting boats have been idling for two years. They give way to boats that organize observation trips for tourists.
Gisli Vikingsson is a biologist at the Icelandic Institute of Maritime Research. He explains that for the whale, as for other fishery resources, you can hunt or fish "as long as the stocks are exploited in a sustainable way"."Now, he adds, socially and economically, it's a different approach."
World public opinion today is overwhelmingly hostile to whaling. The last countries authorizing this hunt, the Norway and the Japanare regularly targeted by criticism from environmentalists.