News
Hunger in the world: the WFP concerned about the effects of the war in Ukraine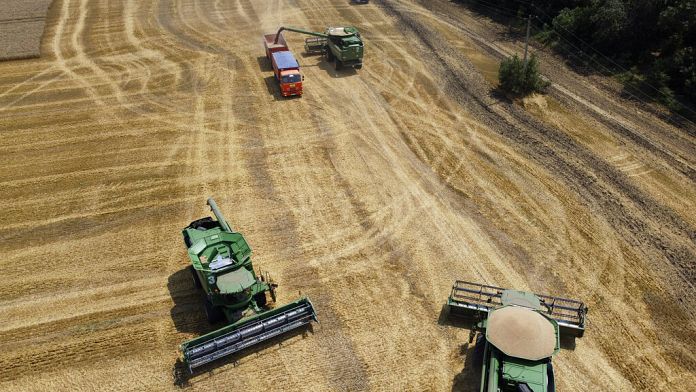 The head of the UN's World Food Program (WFP) has warned that war in Ukraine threatens to "devastate"Efforts to bring food to the world's poorest regions.
The dispute "decimates not only Ukraine and the region, it will have a global impact beyond anything we have seen since World War II", assured David Beasley before the United Nations Security Council on Tuesday, quoted by the Reuters agency.
According to the United Nations, the war in Ukraine risks aggravating hunger in the world, while 125 million people relied on the World Food Program for food. The conflict caused commodity prices to soar, including that of wheat. Half of the grain purchased by the WFP came from Ukraine.
Countries like Yemen will soon see their aid drastically reduced. International aid funds for Yemen dried up before the world's attention even turned to Ukraine, according to the UN.