News
Hungary: the opposition unites against Viktor Orbán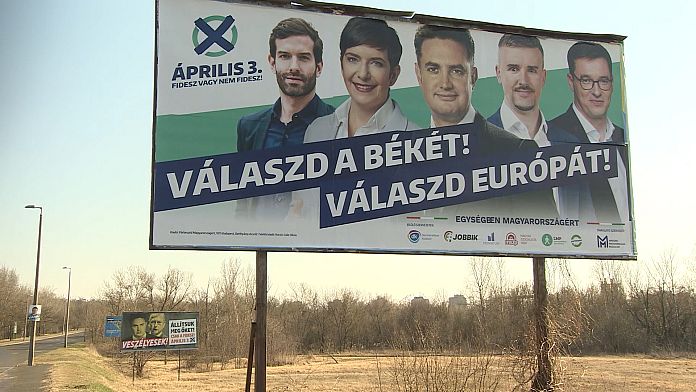 Fidesz has exercised absolute dominance over the Hungarian parliament for the past decade. For 12 years, the Prime Minister's party, the ultra-conservative Viktor Orban, benefited from the fragmentation of the opposition. But these forces now unite in an attempt to defeat Orbán. It is a heterogeneous front that brings together socialists, liberals and even a former far-right party that now claims center-right.
The first challenge within this coalition appeared during primary to choose the leader and the candidate for the post of prime minister. The consultation took place last fall. Among the main contenders were the socialist Klara Dobrevthe Mayor of Budapest Gergely Karacsonyand the independent mayor Peter Marki-Zay.
Karácsony retired after the first round and asked his supporters to support Péter Márki-Zay who won the second round with almost 60% of the votes. This devout Catholic, father of seven children, was previously almost unknown outside his region.
As observers wondered if Márki-Zay had the shoulders to take on the all-powerful Viktor Orbán, the opposition leader began by criticizing the close relationship between the Hungarian prime minister and the Russian president. Vladimir Poutine : "Being part of Putin's fan club doesn't make you a conservative. And this is what Orbán does: Orbán betrays Europe, Orbán betrays NATO, Orbán betrays the United States."
A feeling that many Hungarians do not share. Viktor Orbán indeed distanced himself from the Kremlin and reluctantly supported most EU and NATO actions after the outbreak of war in Ukraine. According to the latest polls, Péter Márki-Zay does not convince the Hungariansalthough the high number of undecided voters could tip the scales one way or the other.