News
Hungary organizes itself to take care of refugees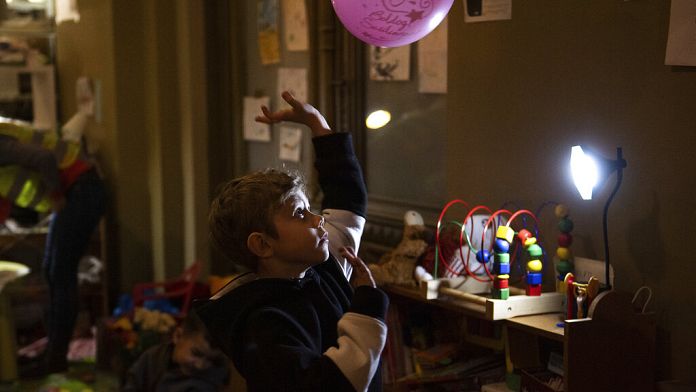 Near 300,000 refugees have already arrived Hungary from Ukraine. Most of them are just crossing the country and their main concern is to find temporary accommodation.
To help them, the organization "Migration Aid" set up a workers' hostel, rented out thanks to donations. There are 64 rooms here, 280 beds, catering is also provided thanks to donations from civilians. Volunteers spare no effort to take care of these refugees.
"There comes a time when everyone starts to get tired, explains András Siewert, one of the leaders of the organization. This is why I also suggest that our volunteers sleep here. They only sleep for one or two hours, it's a real marathon. Those who want to help must also relax, take a day off, otherwise they end up exhausted. »
At Budapest East Station, other organizations and churches attempt to make waiting hours more tolerable for women and children, many of whom are among the refugees, half according to the UN. In these dedicated spaces, mothers can change diapers, breastfeed and children can play. Teenagers draw. It is a way for them to evacuate their trauma.