News
Hungarians vote to keep or exit Viktor Orban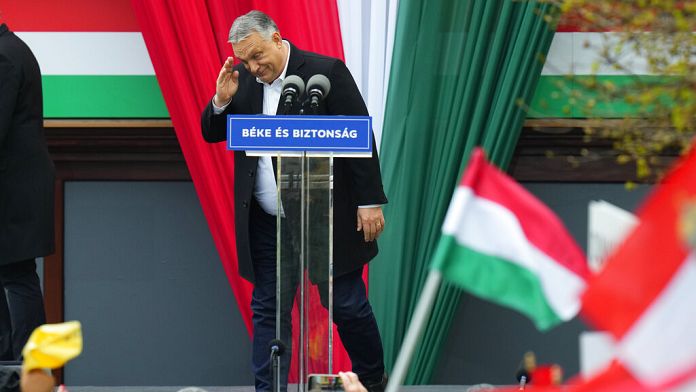 The Hungarians vote this Sunday to decide between the two candidates for the elections:
Peter Marki-Zay on one side, the leader of the coalition of six opposition parties. This mayor from the conservative right wants to fight against the corruption that plagues the regime and get his country and its institutions out of illiberal drift
Viktor Orban, the Prime Minister, in power for twelve years. He poses as the guarantor of peace and security and wants to protect the purchasing power of Hungarians
Before the Russian invasion of Ukraine, purchasing power was the central theme of the electoral campaign in a country hit by inflation. But since February 24 and the beginning of the war, the interventions of the candidates revolve a lot around this theme.
If Viktor Orban may seem weakened, given his proximity to Moscow and his friendship with Vladimir Putin, not one poll gives the victory to the coalition. Opponent Peter Marki-Zay said that with him Hungary would be ready to deliver arms to Ukraine, which made him look like a warmonger. Orban therefore remains the favorite in the polls, aided by state propaganda.
According to analyst Bulcsu Hunyadi of the Political Capital institute, "all options are still on the tableLast-minute mobilization will be the key to this election, in which half a million voters (out of the almost ten million in the country) are still undecided, he explained to AFP.
But opponents of the outgoing Prime Minister fear that he will renew his mandate. "I'm sure Fidesz will win," said Tunde Maj, a 70-year-old retiree. Quite simply because our people are unfortunately more concerned with the price of gas than with what is happening around us and in neighboring countries.."