News
Hundreds of Ukrainian children welcomed in France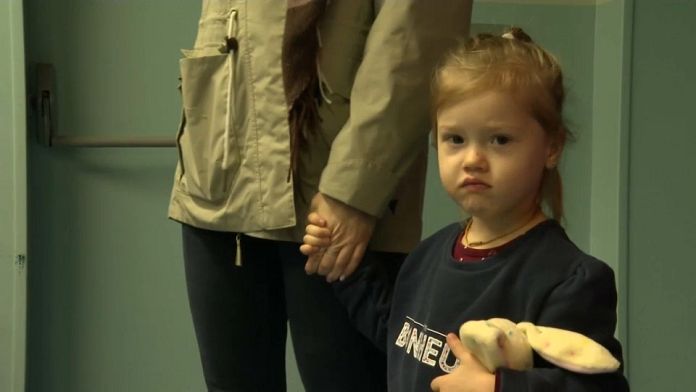 At three and a half years old, Kamila has already had a tormented life. Together with her mother, Lena, she fled the war in their country, Ukraine. Five days of travel to escape the bombs that hit their town west of Kyiv, Irpin.
Kamila and Lena arrived in France and are among the 15,000 refugees already welcomed by Paris, which plans to welcome at least 75,000 more.
The little girl quickly joined the benches of the school, which is a huge relief for her mother. "I'm happy to see my daughter running, playing, going to school with a smile, testifies Lena,_ For the moment they do not understand each other well with the others but she has a smile, it is the greatest happiness_ for me". The team of this kindergarten in the South-West of France seems determined to do their utmost so that these children take their mark quickly. "__We learned a few Ukrainian words for essential things", explains the director of the kindergarten in Mées.
A necessary French initiative as UNICEF reveals that almost every second a Ukrainian child becomes a refugee.