Soccer
Huge revelation at €450M on the sale of Marseille
Despite the developments of Frank McCourt, the sale of Marseille still remains relevant. The Phocaean club would arouse the lust of wealthy Gulf investors.
Marseille sale: A huge check in sight for McCourt?
Saudi Arabia has struck a blow by buying out Newcastle United this season. Passed under the fold of the PIF, the English club is now considered the richest club on the planet. After offering itself the Magpies, the Gulf kingdom would also consider investing in Ligue 1 to compete with its Qatari rival, owner of Paris Saint-Germain. Based on information from Team Talk, Saudi Arabia would like to acquire theOlympique de Marseille, PSG's historical rival. If Frank McCourt has so far been intransigent regarding the sale of Marseille, the source assures that the PIF is preparing a colossal offer to convince the boss of OM. Which keeps injecting liquidity as in the last transfer window to offer a better standing to the Phocaean club.
€450m soon on McCourt's table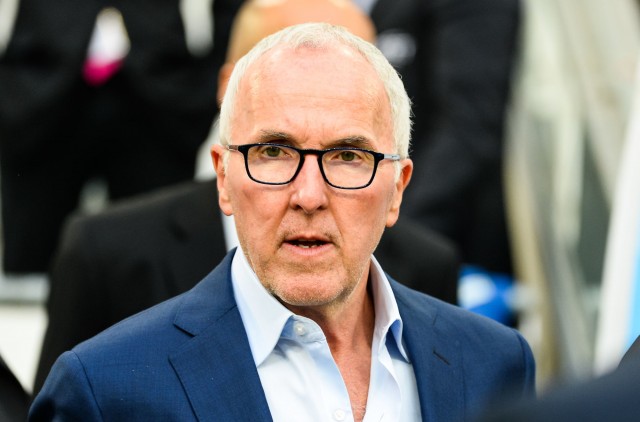 According to information from the same source, Frank McCourt could receive 450 million euros from the PIF. The Saudi fund would like to acquire 100% of the shares of Olympique de Marseille. By signing his entry into France, with the takeover of OM, the kingdom wants to extend its influence in football to the image of the United Arab Emirates. Owner of City Group, this other Gulf State has several subsidiaries around the world, the best known of which are Manchester City, New York City and ESTAC Troyes. Now remains to know Frank McCourt, at the head of the Phocaean club since 2016, will pass the hand.