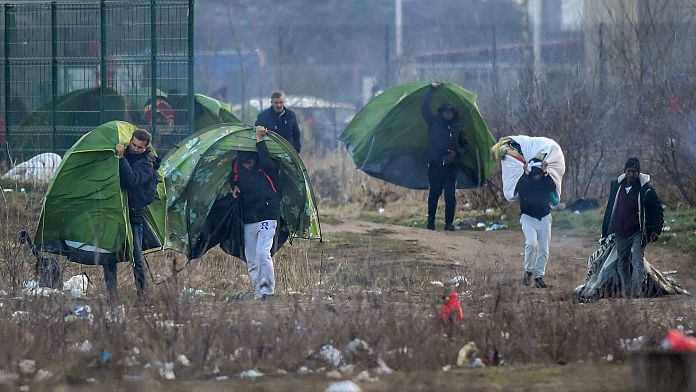 They are still there, the Calais migrants, and according to Human Rights Watch, they are "humiliated and harassed daily". That"s what we can read in a report published this Thursday by the human rights NGO.
Five after the dismantling of the "jungle" of Calais, 1,000 illegal immigrants are still there and are subject to the systematic deterrence policy of the French government.
Human Rights Watch believes that "police practices"on the coast,"as well as policies restricting the distribution of food, water and essential products by humanitarian organizations, migrants' lives have become increasingly miserable".
It is not uncommon, for example, according to the NGO, to see the police lacerating tents left behind by migrants after a forced departure in order to render them unusable.
If these deterrence policies are intended to suppress anything that could attract migrants to northern France, they constitute a blatant failure, concludes the association.