News
Hit by a major cyberattack, Ukraine accuses Russia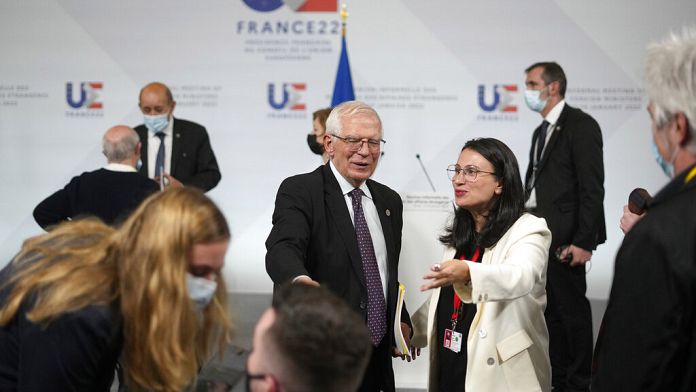 Ukraine was hit by a large-scale cyberattack that would have targeted several ministries, assure the Ukrainian authorities who point the finger at Russia as tensions between the two countries escalate a little more every day.
Kiev claims to have found clues to establish Russian involvement in this hacking.
"We all know that certain signals and information lead to the same techniques used by the Russian Federation… This is an aggression on our part against us", said Viktor Zhora, vice-president of the Special State Communication Center.
Europeans and Americans condemned the sabotage. NATO notably announced the signing "in the coming days" of an agreement with Ukraine to strengthen their cooperation in this area. For its part, Washington accuses Moscow of preparing an operation "pretext" to invade Ukraine. The EU is attentive and ready to manoeuvre.
"We are at a turning point […] The EU is clearly ready to respond directly to any aggression, but our preference is naturally for dialogue and negotiations", insisted the High Representative of the European Union for Foreign Affairs and Security Policy, Josep Borrell.
In an attempt to defuse the explosive crisis with Russia, the Ukrainian president has proposed a three-way meeting with his American and Russian counterparts. Moscow said it did not see the point of resuming these discussions in the short term, broadcasting, in parallel, images of military maneuvers with 2,500 soldiers and a hundred tanks, taking place about fifty kilometers from the Ukrainian border.