Soccer
Heavy penalties for Marseille after the draw?
Incidents that occurred during the shock OM-PSG (0-0) as part of the 11th day of Ligue 1 may cost Marseille dearly. Tougher sanctions are expected against Phocaean supporters.
OM-PSG: A shock under high voltage, sanctions expected
It has been more than ten years since Paris Saint-Germain lost at the Stade Vélodrome. However, Olympique de Marseille was close to defeating the Parisian ogre this Sunday in the closing of the 11th matchday of Ligue 1. Marseille, in numerical superiority following the exclusion of the Parisian defender Ashraf Hakimi (57th), tried everything to beat the leader of the championship, without success. The two rivals leave each other on a scoreless draw (0-0).
However, violent incidents marred the smooth running of this show. Already in the first half, this clash at the Velodrome was briefly interrupted because of the projectiles launched in the direction of Neymar, who was about to shoot a corner. Numerous smoke bombs were also lit in the stadium, while violent incidents broke out in front of the Velodrome. "Hundreds of people tried to return" in the compound despite the closed doors, confirmed the police prefecture. These incidents are likely to have serious sporting consequences against Marseille. The point of the draw could in particular be withdrawn to OM by the disciplinary commission of the Ligue de football professionnel (LFP), so much this meeting was peppered by overflows.
Dimitri Payet disillusioned by this violence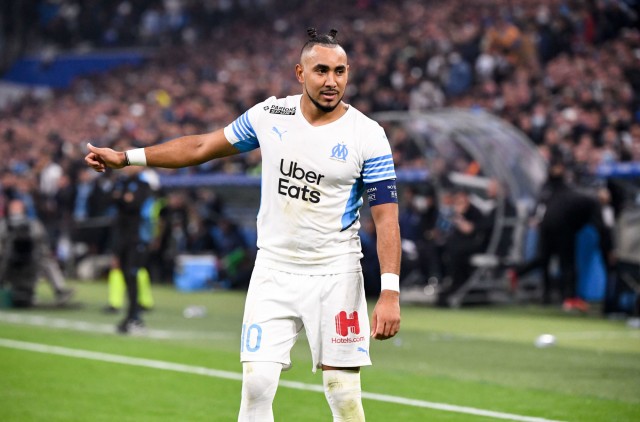 Present in mixed zone, Dimitri Payet spoke on the subject. The Marseille captain said « disillusioned » by the attitude of some supporters and calls for "real sanctions. I am disillusioned, I do not understand, we know each other observed, we need real sanctions, we can no longer wait for someone to be hurt", he said in front of the media. As a reminder, OM has already been sanctioned twice this season by the disciplinary commission of the LFP for incidents in Nice, then in Angers. Since these outbursts, Olympique de Marseille is under the threat of a withdrawal of a point in the standings in case of recurrence.