News
Haitians demonstrate against insecurity and kidnappings, on the rise in the country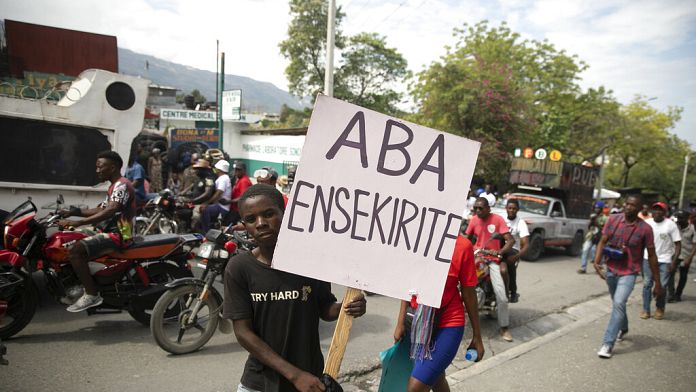 Several thousand people demonstrated Tuesday in Haiti, to protest against the insecurity in this poor country of the Antilles, hit by kidnappings.
They increased by 180% in 2021 according to a UN report, which counted more than 600. A figure probably greatly underestimated, since many are not reported.
In the sights of the demonstrators, the authorities deemed incompetent. Prime Minister Ariel Henry, who has been in power since the assassination of President Jovenel Moïse in July 2021, has been called to resign.
This mobilization claimed one victim, and five people were injured, including four police officers, during clashes in the town of Les Cayes.