The good news for PSG conveyed Tuesday night by Leonardo is that Kylian Mbappé may never join Real Madrid.
Leonardo sees Mbappé stay at PSG
In the last summer transfer window, Mbappé almost joined Real Madrid who always interested him. The Madrid leaders therefore sought to place Paris with their backs to the wall on the record with a last-minute offer. Leonardo, at the heart of the negotiations with the Merengues, claimed that PSG refused the first proposal well below the amount paid by his team to AS Monaco to recruit him.
Rumors circulate about a second offer of Merengues around 200 million euros. Denied by the Brazilian. "The last offer, it never arrived. » As the Parisian sporting director had earlier denounced, Real Madrid was not correct in this story. For him, the offer arrived in the last hours of the summer transfer window for one of the best players in the world is a lack of seriousness on the part of the Spanish club.
But all this is now behind the different parties. The possibility of a free departure of Kylian Mbappé from Paris Saint-Germain at the end of the season is still on the table. This scenario could clearly never happen, according to the Parisian official.
The Brazilian confident for the future of his striker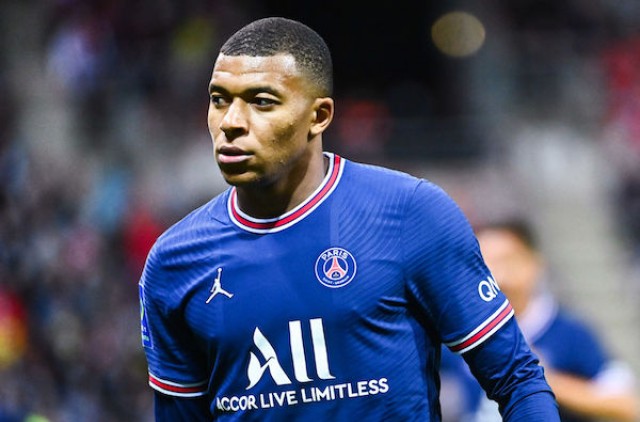 Leonardo said that Kylian Mbappé "represents the difference between the superficial and the deep ". Because of this, it adds : "I don't see Kylian leaving at the end of this season. » A good news therefore for Paris SG who will certainly be able to keep his offensive trident Messi-Neymar-Mbappé.
"Mbappé's relationship with PSG is profound ", said the sports director in remarks relayed by crew, before adding : "We don't think of another thing. I think no one here sees the future without him. »