News
Global migrant crisis: UN alarms over rise in deaths in 2021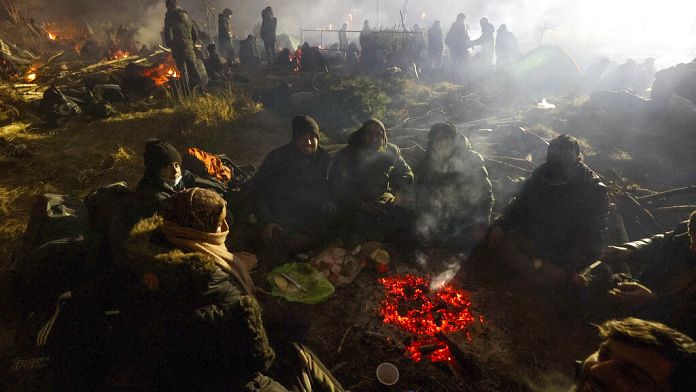 Migrants from Central and South America walking on an expressway in the Mexico City area, including children carried in strollers …
Already 4,470 migrants died in 2021
These images recall the reality of the migratory crisis in the world with its share of tragedies such as the accident that occurred this week in southern Mexico. A truck, which was carrying many migrants, overturned. More than 50 dead and many injured.
"The number of deaths and disappearances increased on many migratory routes around the world in 2021, especially in Europe and the Americas, underlines Stéphane Dujarric, the spokesperson for the United Nations. For this year, the toll now stands at 4,470 dead, men, women and children. "
UN calls on governments to action
The United Nations calls on Member States to take concerted action to prevent the proliferation of tragedies on migration routes:
"The organization notes that globally, the number of deaths this year is already higher than the total of 4,236 victims recorded in 2020. Since 2014, the death toll, according to IOM, has amounted to more than 45,400 deaths. And the recent drama in Mexico must remind us of the need to agree on a controlled and managed migration, "said Stephane Dujarric.
The cold threatens in Europe
In Europe, the cold has raised fears of an increase in the number of deaths, especially on the border between Belarus and Poland, where many migrants from the Middle East are still stranded. Several of them have already died of hypothermia.
Source link