News
"Give peace a chance" in unison on European radios to support Ukraine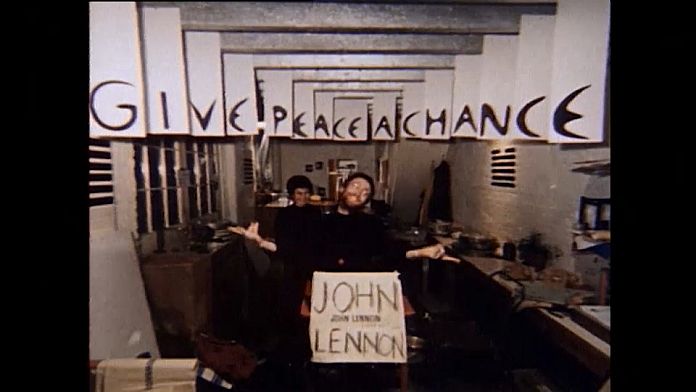 A hymn to peace resounded this Friday on the waves of all Europe. At 8:45 sharp, 150 radio stations across the continent simultaneously broadcast the same song: "Give peace a Chance", "Donnons une chance à la paix" by John Lennon and Yoko Ono.
A symbolic gesture of support for Ukraine from dozens of public and private radio stations, including Ukrainian Public Radio. The initiative was launched by German public radio in Berlin and then coordinated by the EBU, the European Broadcasting Union.
Founded in 1950, the EBU, headquartered in Geneva, brings together 113 members in 56 countries.
"Give Peace a Chance" was released in 1969, written by John Lennon who was just married to Yoko Ono. In the context of the war in Vietnam, among other things, they wanted to spread a message of peace.