News
Germany: several Länder prohibit the symbol "Z"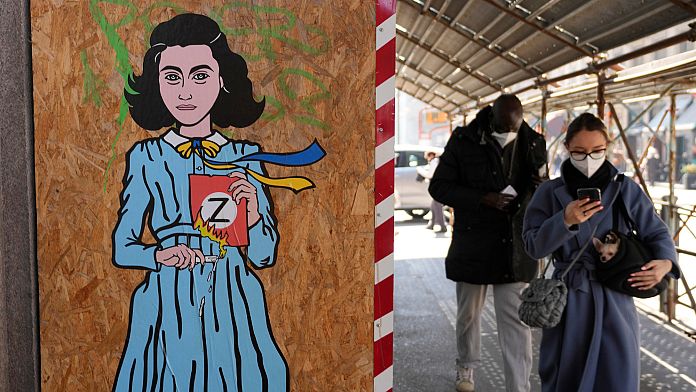 Since the beginning of the war in Ukraine, the letter "Z" is used as a propaganda tool for the Russian invasion.
In Germanythe ban on displaying this symbol is spreading. Lower Saxony and Bavaria were the first Länder to threaten criminal sanctions on Friday. They have since been joined by the regions of Berlin, Saxony-Anhalt, Baden-Würtenberg and even North Rhine-Westphalia.
The ban is based on section 140 of the penal code, which makes it punishable to approve certain offences, explained Iris Spranger, member of the Bundesrat. The offense is punishable by penalties ranging from a simple fine to a three-year prison sentence.
The letter "Z" was first seen on Russian tanks and uniforms at the start of the invasion in Ukraine. The sign was later also displayed outside the war zone on buildings, cars or on social media, to express approval of Russia's attack.